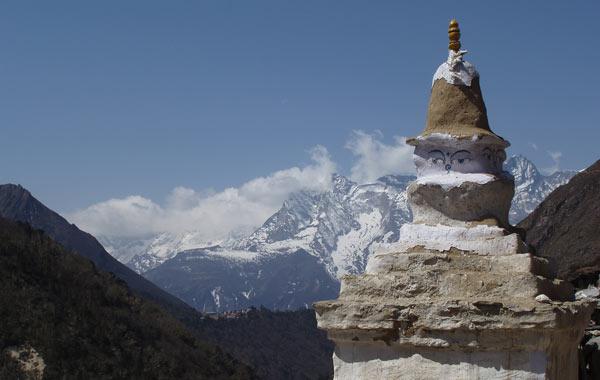 Kathmandu, Oct 22
Nepal is a systematized destination for wild, adventure and planned trekking, tour and outdoor activities. The unending Himalayan ranges, uneven landforms, biodiversity and the wonderful ethnicity are the unbeatable assets of the country to which no-one could overcome.
If you are travelling Nepal with your wildest Himalayan dream, you better know some guidelines before you catch flight. Make your mind familiar over the following topics, plan your trip and let it surprise you a huge more than your expect about.
1. Planned contingency days:
Manage some spare days on top of your touring/trekking days in Himalayas. Sometime, journey might not run as per the plan.
2. Prefer local guides and porters:
Local knows more about the localities than the hired one. Know more and be safe with your local assistances for your tours.
3. Mountain Sherpas:
Mountain Sherpas are taken as the king of mountains. They know all in advance about the alpine territory, mountains and expedition/trekking techniques. So, prefer them in trekking adventure.
4. Drinking waters (safe drinking waters):
In the long outdoor journey, water might cause health problems. Just prefer safe drinking water or bottled mineral water.
5. Temples, Monuments and shrines (including world heritage sites):
Nepal houses widely recognized temples, monuments and shrines. So, don't miss to make a look around them.
6. Buddhists customs on the trail:
Buddha was born in Nepal. So, obviously it offers extensive Buddhist cultures, customs and practices, appreciate it.
7. Acute mountains sickness (AMS):
While on high altitude trekking or expedition, one might get acute mountain sickness. So, better you know it before and pursue some prevention techniques.
8. Personal hygiene:
Even a normal sickness might cause big problem in the Himalayas. Lack of hospitals or medication center, difficult to get proper treatment on time. So, be careful on your personal hygiene.
9. First aid kit:
Never forget to bring first aid kit along with. In the mountains, it's difficult to find medicines.
10. Take it easy:
In life, anything if you take as easy, things become easy and vice versa. So, don't afraid with altitude and challenges, but face that happily. It helps to draw your goals closer and closer.