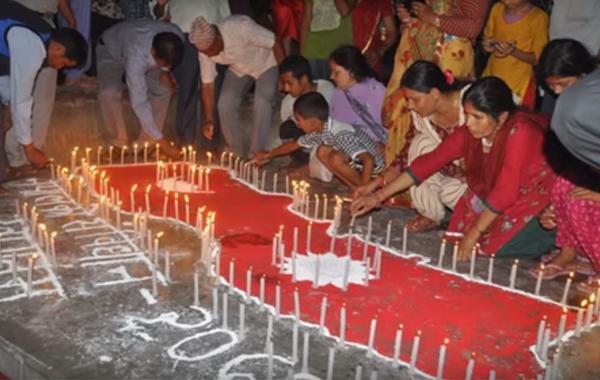 Kathmandu, Sep 23
After a long struggle and cumulative works finally Nepal has got a new constitution. It was nearly seven decades long wait of people and now it came as a symbol of stability, development and prosperity. Besides of some unsatisfied demands of few minority groups, most of Nepali and international society is appreciating it.
The new constitution has a many of liberal policies and thus has positive hope on Tourism fraternity of Nepal. After Nepal has been victimized by destructive earthquake of 25th April, 2015, tourism of this country is almost like pause at a point. So, in such dilemma the new constitution is good news for its fast track recovery. Nepal is a scenic country of dramatic mountain serenity, natural wonders, diverse cultural practices and lots of other jaw-dropping factors.
To bring as many tourists, the new constitution has to be prompt institutionalized and government should make solid tourism policies. At the same time entrepreneurs and local should implement the policies, help in sustainable destination development and extensive promotion. Nepal's varied ecological feature carries tons of potentialities of advance tourism flourish. Now, the world is better recognizing it.
If you're planning to explore Nepal, we heartily welcome you. To liberal, stable and prosperous Nepal, be ready to gamble as more fun as you ever had.