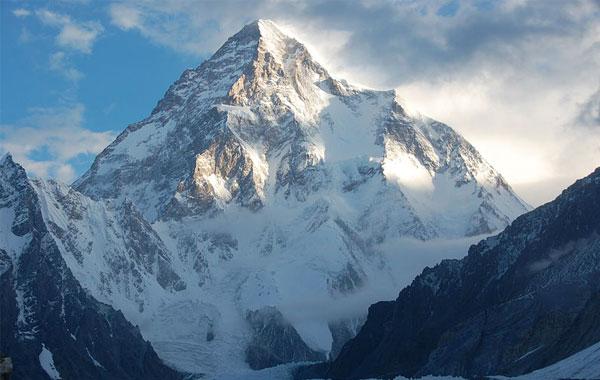 A team of three Nepali women have successfully scaled the top of Mt K2 (8,611m). Mt K2 is the second highest peak in the world, in Pakistan and is considered as the most deadly summit too.
Maya Sherpa of 35, from Okhaldhunga, Dawa Yanjung Sherpa of 25, from Dolakha and Pasang Sherpa of 29, from Solukhumbu district were succeed to make this victory on July 19, 2014, setting a new world record for the country. This is the first summit of Mt K2 by Nepali woman and also the first successful women's expedition ever on it.
This expedition was held with the motto of "Women climbing for climate change" to raise awareness on global warming.
This expedition was supported by "Ministry of Science, Technology and Environment" and coordinated by Himalayan women welfare society. Beside these, Ministry of culture, Tourism and Civil Aviation, Trekking Agencies' Association of Nepal (TAAN), Nepal Mountaineering Association (NMA) and International Center for Integrated Mountain Development had also supported and appreciated them.