---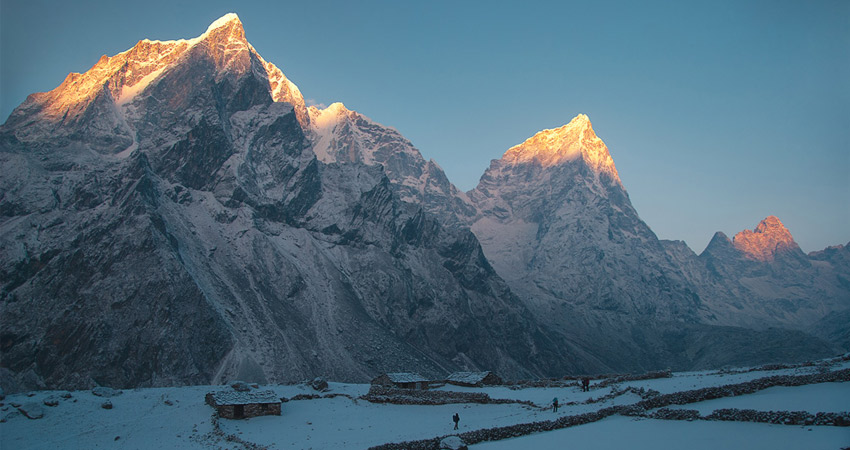 The Everest Region is home of the legendary Sherpas and the highest mountain peak in the world Mount Everest (8,848m), which is listed as 11th of the most visited destinations in the world and famous as one of the 7th natural wonder of the world. To the north of Solokhumbu is "Everest National Park"; while to the east is the Makalu Barun National Park.
The major ethnic groups that live in the Everest region are Sherpa, Rai, Tamang, Brahmins, and Chhettri.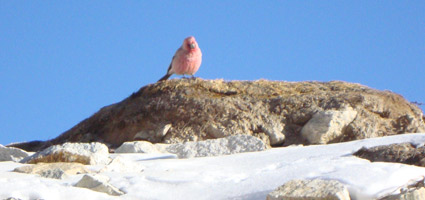 There is a diverse range of wildlife and vegetation can be seen in the region. Animals to be sighted are mountain goats, musk deer and barking deer in the forests. Birds include Impeyan Pheasant (Danfe), ravens, crows, and choughs and snow pigeons.
The best time to visit is spring and autumn. Popular Everest trekking areas are Everest Base Camp, Gokyo Valley, Lukla, Kalapatthar, Chola pass, Dudh Kunda, Salleri, Chiwong Circuit, Honku valleys and Everest to Arun Valley. Interesting landmarks near Syangboche are Khumjung School built by Sir Edmund Hillary in 1961.
The main ethnic group that visitors will encounter in the Everest region is the Sherpas. This is their heartland and their influence is to be seen everywhere from their traditional dress to their distinctive houses and village monasteries. There are also minorities of various other groups, notably Rai and Tamang in the lower hills and the ubiquitous Brahmin and Chhetri farmers of the valleys.
Visit our following trekking packages of Everest region and select any if you have the desire to make a journey here:
Top