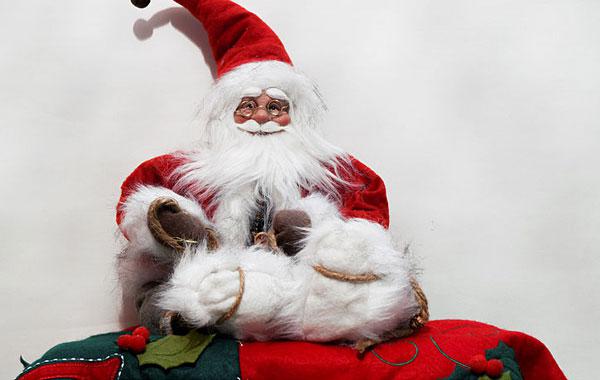 Kathmandu, Dec 24
Christmas is an annual festival celebrated in the memory of the day on which Jesus Christ was born, on 25th December every year. It is an important festival among the Christian community. Christmas is the festival of joy and happiness; it is believed that Jesus was sent in Earth to rescue human beings from sins and sorrows. Jesus was born between 7 and 2 BC, actual date is unknown.
In the recent years, Christmas has been popular among the peoples of all religion. Since, Nepal was declared as a secular nation, it has been a national festival here and government gives national holiday. In Nepal, Christmas is celebrated more by Christians but in other non-religious activities & parties to exchange love prosperity and happiness.
Christmas trees are the most important part of this festival, which is erected and decorated at home to home. These trees are decorated with gift boxes, electric lights, bells, flowers and toys. Christians distribute their greeting cards, exchange gifts and host special Christmas feasts. They visit Church to pray and to houses of friends and families to convey their best wishes.
Christianity believes all the peoples are sinner and only god can make them sin free with his blessings. So, Jesus is prayed to make their life happier and more prosperous. The method and way of celebration may vary from community to community according to their status and believes, however all celebrate the birth of Jesus with great enthusiasm.
Especially in Thamel, Kathmandu (touristic center of Nepal), peoples organize so many functions. The city is decorated with colorful lights and souvenirs and become musical with music, concerts and so many other activities. There will be big celebration in Pokhara and other Christian community of Nepal too.