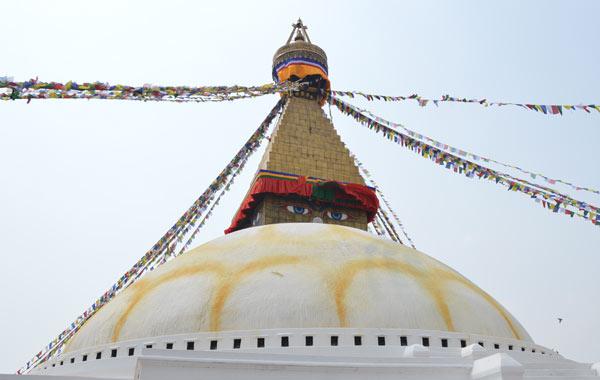 2013-02-06 02:10:30
The Nepalese capital city of Kathmandu appears 4th on the list of the least expensive cities in the world in which to live. In addition to being the capital city of Nepal, Kathmandu is also the largest and most developed city within the country. It is nestled in Kathmandu Valley within the Himalayas mountain range.
Until recently Nepal was in a state of war with armed communist insurgents operating throughout the country, which has led to economic growth is retarded. However, within the last few years, the country has become much more peaceful, leading to quite rapid economic growth.
The main industry in Kathmandu is tourism, attracted to the city because of its uniqueness, as well as the city is a useful gateway to the Himalayan mountain ranges. Within Kathmandu, there are a large number of Buddhist Temples and palaces and these are very impressive, and unlike anything in most of the western world.
Like the vast majority of cities on this list of the top 10 cheapest cities, Kathmandu had the best infrastructure in the country, and this is what partly explains the low cost of living. In addition, there is a low average wage, which leads to cheaper goods and services. These factors, along with others, lead to Kathmandu occupying 5th place in the countdown of the cheapest major cities in the world.